Create your Own Island!
Create your Own Island! or CYOI
"Simple and Creative game."
Create Islands when you try to create an economy and the same time try to protect your island from pirates, building towers.
Game Controls:
Mouse and numbers 1,2,3,4 for shortcuts!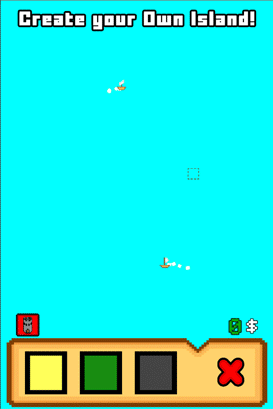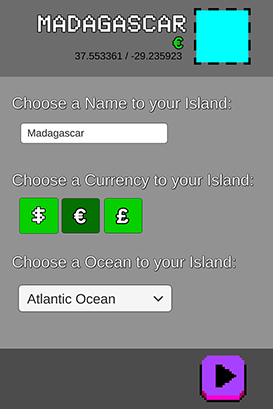 Future Updates (version 2.0)
Time System Day and Night.
Roads and Farms.
New Skins for Boats.
Zoom with the mouse.
Market System.
Add Shop Button with new things to buy.
Pause Button.

Android Version
Check out my Twitter for more Updates Click here!